Mailing Address:
Pro-Cathedral of St. Peter
800 East Grace Street
Richmond, VA 23219
Our office is open Tuesdays and Thursdays, 10:00am to 3:00pm.
Priests are available for the Sacrament of Penance (Confession) Mon-Fri 11:15am-12:00pm in the church.
Office phone: 804-643-4315
Emergency phone: 804-402-1221 (call 24/7 if someone is dying or has died and you need a priest)
Email Addresses:
Office: Pro-Cathedral of St. Peter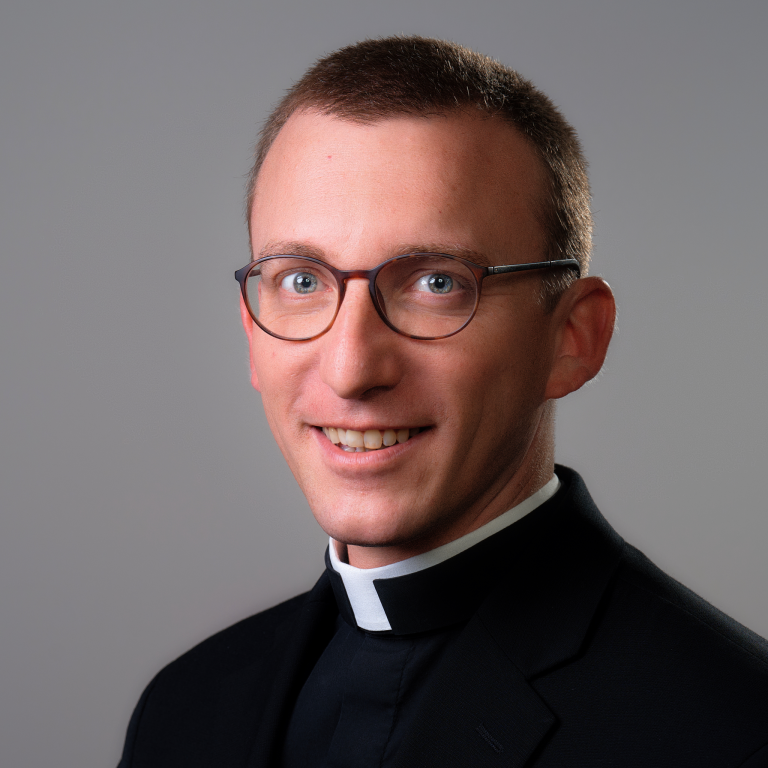 Very Reverend Brian W. Capuano, Pastor
Fr. Nicholas Redmond, Parochial Vicar
Kris Mednikov, Wedding Coordinator and Administrative Assistant
Paulita Matheny, Pastoral Associate/Director of Religious Education
Note that St. Peter's shares clergy with St. Patrick's on Church Hill in Richmond and St. John's in Highland Springs.